I've been what I consider a "hair product tester" for a long time. I've never stuck with one specific shampoo/conditioner for more than a bottle. I just really enjoy trying new things. But now, I'm a changed woman.
I've been using the same products over and over in my shower! I have been re-purchasing products which is SO unlike me. So I'm here today to tell you exactly what's in my shower.
Shampoo:
I trade off between...
UNITE Blonda Shampoo-read my raving review
HERE
Pureology Hydrate Shampoo
Conditioner:
My hair is so fragile and processed that I NEVER use regular conditioner. I deep condition every time! I switch off between these 3.
UNITE Luxury Intense Mask
UNITE Moisturizing Repair Treatment
Pureology HydraCure Intense Moisture Hair Masque
OLAPLEX!!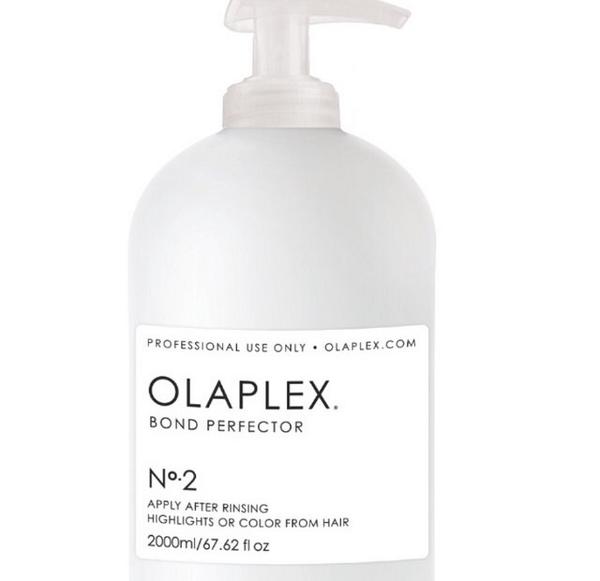 One of the perks of being a licensed cosmetologist is this huge thing of Olaplex I keep in my shower. I use generously every shower and my hair is looking and feeling amazing. You can buy the No. 3 even if you are a not a licensed stylist but No. 2 is reserved for stylists only. The good news is the No. 3 is the exact same ingredient as the No. 2 just a smaller percentage of the active ingredient. I promise you will see a difference in your hair even with the No. 3. And if you want the benefits of the No.1 & 2
let me know and we'll do a full Olaplex treatment on you!
They recommend 1X a week, but unlike protein treatments you can't overuse Olaplex. So I use it every time I shower, I mean, I flat iron my hair every other day, so why wouldn't I rebuild those disulfide bonds every other day??
As you can see I'm obsessed with UNITE, Pureology and Olaplex. Though they air on the pricier side of salon products, they are so worth it! Julianne Hough, Nina Dobrev and Selena Gomez all use UNITE which was reason enough for me to try the line, they all have amazing hair. I don't know how I lived without Olaplex. And Pureology is like a spa treatment in a bottle.
If you're going to try any of these products, PLEASE please please please PLEASE buy from a reputable source. Amazon is not a reputable place to buy salon quality products. Amazon salon products are likely old, watered down, or fake. Please email me brooklynjolley@hotmail.com and I will help you find out the best place for you to buy based on your area. Everyone deserves happy, healthy hair!